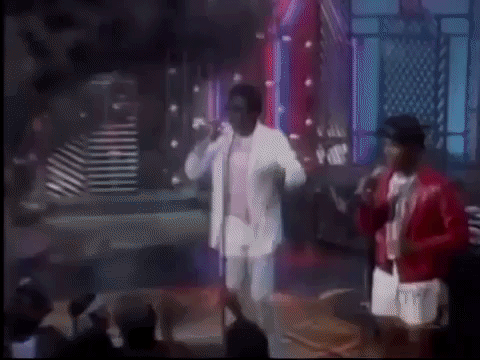 When I hear women say they don't have female friends or like to hang around women my heart goes out to them.  My friendships with other women have brought me so much joy.  I love hanging with and celebrating my fellow Queens as we journey through this thing called life (RIP Prince).
This week I had an opportunity to attend Charlamagne the god's book signing with one of my friends, A.  A and I met on the job 8 years ago and have managed to cultivate a pretty amazing friendship.  We don't get to go out as much as we'd like to because we have to adult more often than not, but when we do get together it's AMAZEBALLS!  While sitting at the bar sipping our Cava I realized how much we have been through together.  We have shared in each others joys and pains.  We are always experimenting with something ridiculous and always end up with a really good story.    Before, during and after the book signing we laughed so hard my cheeks were hurting when I got home.
The next morning, as I began my day with gratitude, I realized just how blessed I am.  I have amazing friendships that have turned into familial relationships.  From group chats, to looks, to secret handshakes (gang gang) my friendships have been a source of love,  happiness and care.  My friendships are my safe place and source of support. Then it hit me, people that complain about the quality of their friendships may fail to do the necessary self reflection.
Ralph Waldo Emerson said, 
If my friendships are truly a reflection of the type of friend that I am then I'm a darn good friend.  (If I do say so myself.)
If you avoid friendships with the same sex like the plague what kind of friend have you been?  A woman will forgive a man that they love 94,895,490,274 times but will cut a woman out of their lives after just one mistake or misunderstanding.  Sis, DO BETTER!  There are women waiting to love on you, to cheer you on, to wipe your tears and give you that hug you so desperately need.  Come on in to the circle of sisters What are your friendships like?  Or an even better question, what kind of friend are you?
Always Clinking!